CREATE THE EXPERIENCE YOU'VE ALWAYS DREAMT ABOUT
CREATE THE EXPERIENCE YOU'VE ALWAYS DREAMT ABOUT
Our unique venue layout, expert team, and commitment to creativity is our secret to breathtaking events. We turn your vision into reality.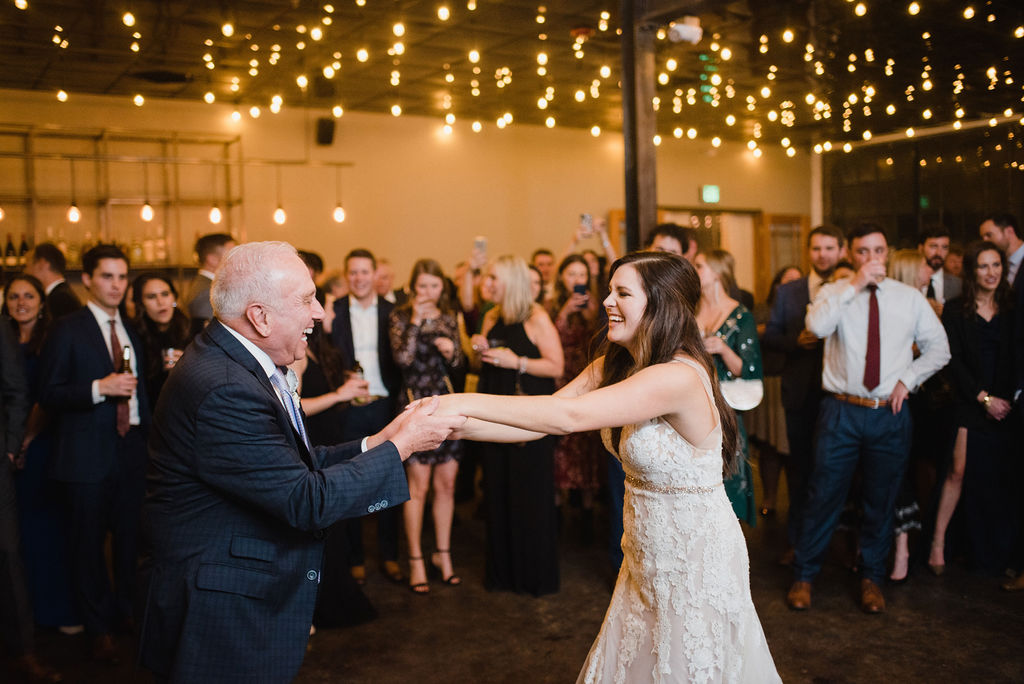 The first step to crafting your dream event is making sure your guests…
Never feel bored, tired, or disengaged throughout the experience.
Most events peak too early, due to "wedding in a box" facilities that fail to build anticipation and mystery throughout the evening.
Never get confused or have to watch the clock.
Guests that are looking at the time, or trying to figure out what's next cannot live in the moment.
Never have to worry about the weather.
Even the hint of anything short of 100% perfect weather instantly thins your guest list and dampens the overall mood noticeably.
With Moss, you can have confidence that you and your guests will enjoy every second of your event.
The first key to an engaging event is it's flow and build-up of energy.
Our unique venue and expert team ensure that the magic keeps flowing, and your guests stay caught up in the moment. We are able to do this by changing scenes and hiding surprises behind our massive wooden doors. All unbeknownst to your guests, similar to a Broadway show. All of the work, space transformation, and "secrets" happen behind the scenes throughout the evening. You and your guests will be immersed in mystery and excitement.
Next, our handpicked team of specialists and vendor partners will make every aspect of your planning experience with us easy and inspiring. Whatever support you could possibly need to create the event of your wildest dreams, we have in place ready to serve you.
Lastly, our ability to create an outdoor feel in an indoor environment gives us the ability to ensure that your event is 100% flawless. Enjoy the essence and beauty of Colorado with the confidence that your dream wedding will go on perfectly as planned, regardless of the temperature or weather.
Choose the Package Best Fit for You.
Our Packages
Moss is a spectacular venue that allows for customization based on your unique vision and needs.
Bespoke textile design and installation
Furniture recommendations
Lighting consultation and installation
Generation of mood, atmosphere and energy